Gardening tools to help Pull the Weeds from our author visit today with Shanna Truffini. Thank you for helping cultivate our students! #PullYourWeeds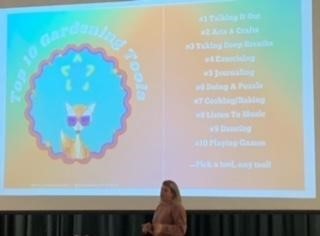 THANK YOU to the GENEROUS families at HES for 'STUFFING' the East Trenton Center! HAPPY THANKSGIVING EVERYONE :)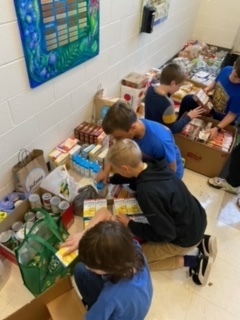 Thank you to the BRAVO String Ensemble from Princeton Symphony who performed today for our 2nd Grade class. What a wonderful musical experience!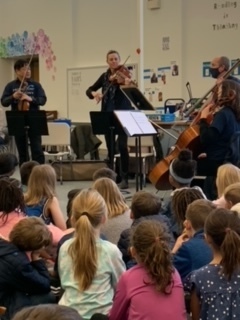 HES - Halloween 2022! The kids are having a blast enjoying cool Halloween (and educational!) activities!!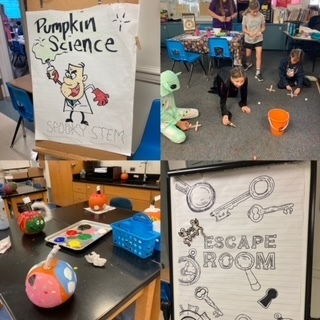 Check out our 5th Graders working with the Watershed Ambassador Program! Way to go!! Watershed Ambassadors engage with the community to raise awareness of how human activities can affect water quality.

HES $1.00 Popsicle Sale November 2nd - In Support of Nature Harmony Project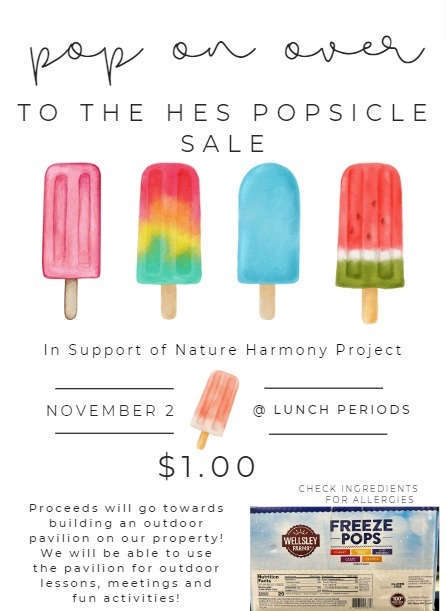 PTO Meeting - November 4th

HES Halloween Parade - October 31st

HES Picture Day - October 25th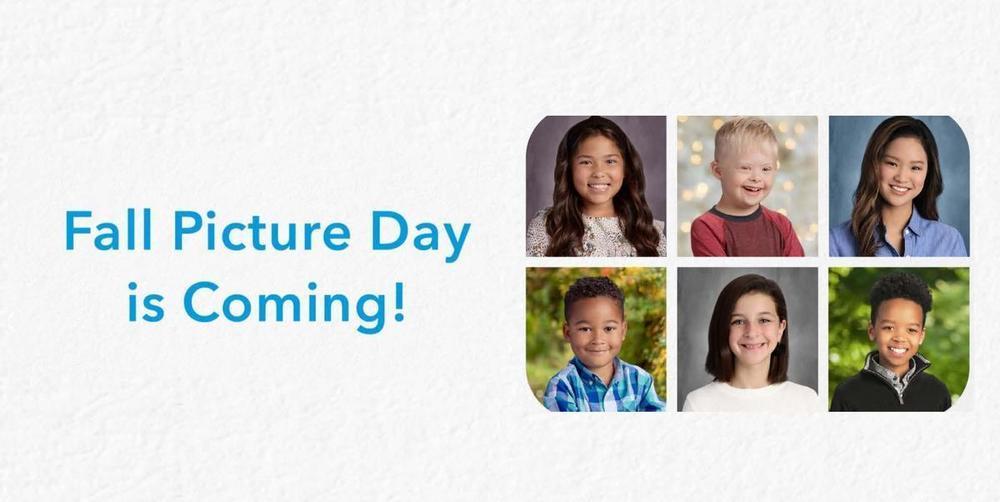 Many online subscriptions used in our K-5 instructional program are expected to be available to students through July 31, 2020. To access these resources, students should use the same login procedures they have used during the current trimester.​

Due to COVID-19 social distancing guidelines, HVRSD is cancelling Kindergarten Camp 2020. Refunds will be provided to those who have submitted payment. Additional information will be provided soon. If state guidelines change, this decision may be reevaluated.